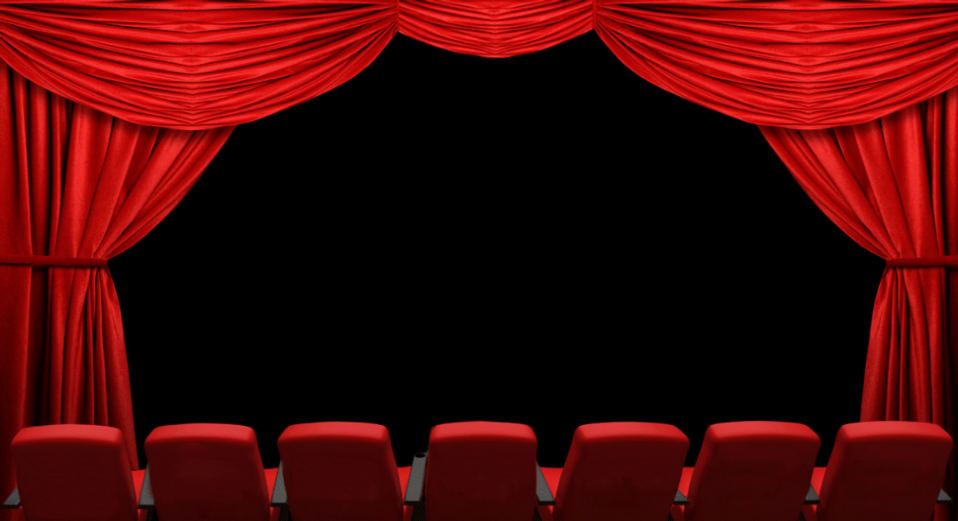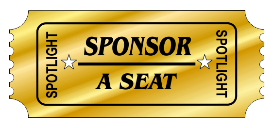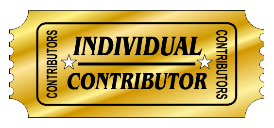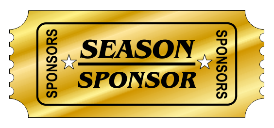 Again, thank you for your support of the Ragged Edge Community Theatre!
Margaret W. Meredith, President
Let everyone know that you care about the arts in our community. See our Volunteers at the box office or call the theatre at 859-734-2389 to become a season sponsor today!
In Honor of Vivian Landrum
Pete and Barbara Chiericozzi
Farmers National Bank
Harrodsburg Herald
Harrodsburg/Mercer Tourism
Whitaker Bank
In Honor of Benjamin Walton
The Joyce Family
Carol Conover
Stella Robertson
Randy Couch Insurance
Matthew Curtis
Genevieve Barlow
Rebecca Jean Crabtree
Jamie Davis Crabtree
Marian and Dick Bauer
In Honor of John Landrum
Mr. & Mrs. James Rouse
In Memory of Don Hayslett
The Linton Family
Dr. & Mrs. Thomas Johnson & Family
The Robbins Family
Schulman's
In Honor of Elizabeth Meredith
In Memory of Dr. James M. Keightley
Margaret Keightley
Judy Machal Curtis
Allan Barlow
Lilliana Barlow
In Memory of Jean McLean Davis
Doug and Adele Greenburg
Hayslett Mechanical Contractors

If you enjoyed performances here at the Ragged Edge Community Theatre and would like to show your support, we suggest our "Take A Seat In The Spotlight" fundraising effort. You can become a permanent part of the Ragged Edge Community Theatre by making a gift to this campaign. Originally initiated in 2011 to fund the purchase of our new seats, this campaign continues to help ongoing projects for the improvement of our facility.
This chance to "Take A Seat In The Spotlight" is a once in a lifetime opportunity to celebrate your family, friends, business or the memory of a special someone by naming a seat in our local theatre. This contribution would offer the chance to leave a lasting legacy and play an important role in enhancing your community's way of life.
A plaque will be placed prominently on the seat commemorating your love of theatre or honoring/memorializing a loved one. It is also an excellent way to promote your business and makes the perfect gift for someone who has everything. Seats are available for purchase and range in price from $50 to $250 depending on location. Ragged Edge Community Theatre is a non-profit 501(c)(3) organization, which makes your donation fully tax deductible.
These theatre patrons have already generously donated to this campaign to show their support of Ragged Edge: