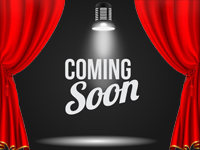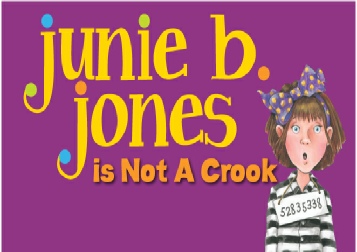 ~ Renovations have begun on our back stage/dressing room area. A much needed expansion.
~ Frozen Jr. : Our biggest sellout for the Youth Stage. Six regular performances, seven sellout school matinees, & a benefit matinee with 25% of the ticket sales and 100% of concessions went to Habitat for Humanity ($650 donated)
~ Momma Mia! Our fastest sellout in Ragged Edge Community Theatre history.
~ 2018-2019 Season Jonsie Award Winners are posted
~ New 2019-2020 Season is now posted!!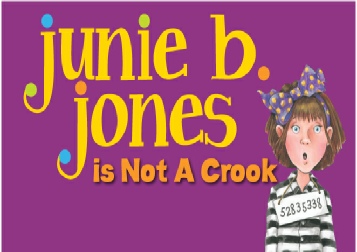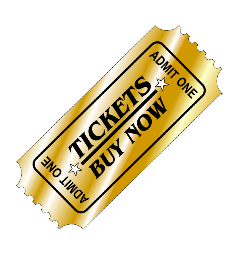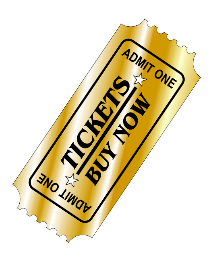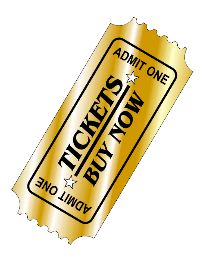 More Info
More Info
More Info